Welcome to the 12th Annual International Soul Society Festival! December 6 – 19, 2021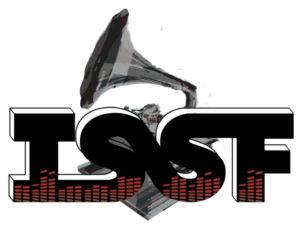 We are excited to announce the dates for our upcoming festival this December 6 – 19! Events are live at the Urban Artistry studio and online!
The International Soul Society Festival is an all ages, week-long series of events celebrating the full spectrum of Hip-Hop, Urban Arts and its many influences. This action-packed festival creates the much needed opportunities for inspiration and collaboration amongst global artists right here in our Nation's capital. Through dance battles and workshops, DJ competitions, film viewings and graffiti exhibitions, there is something for everyone at the International Soul Society Festival, from age nine to ninety-nine.
Stay linked with Urban Artistry's and ISSF's social media for event and schedule details.
See the whole schedule at a glance below, and find events by type using these links: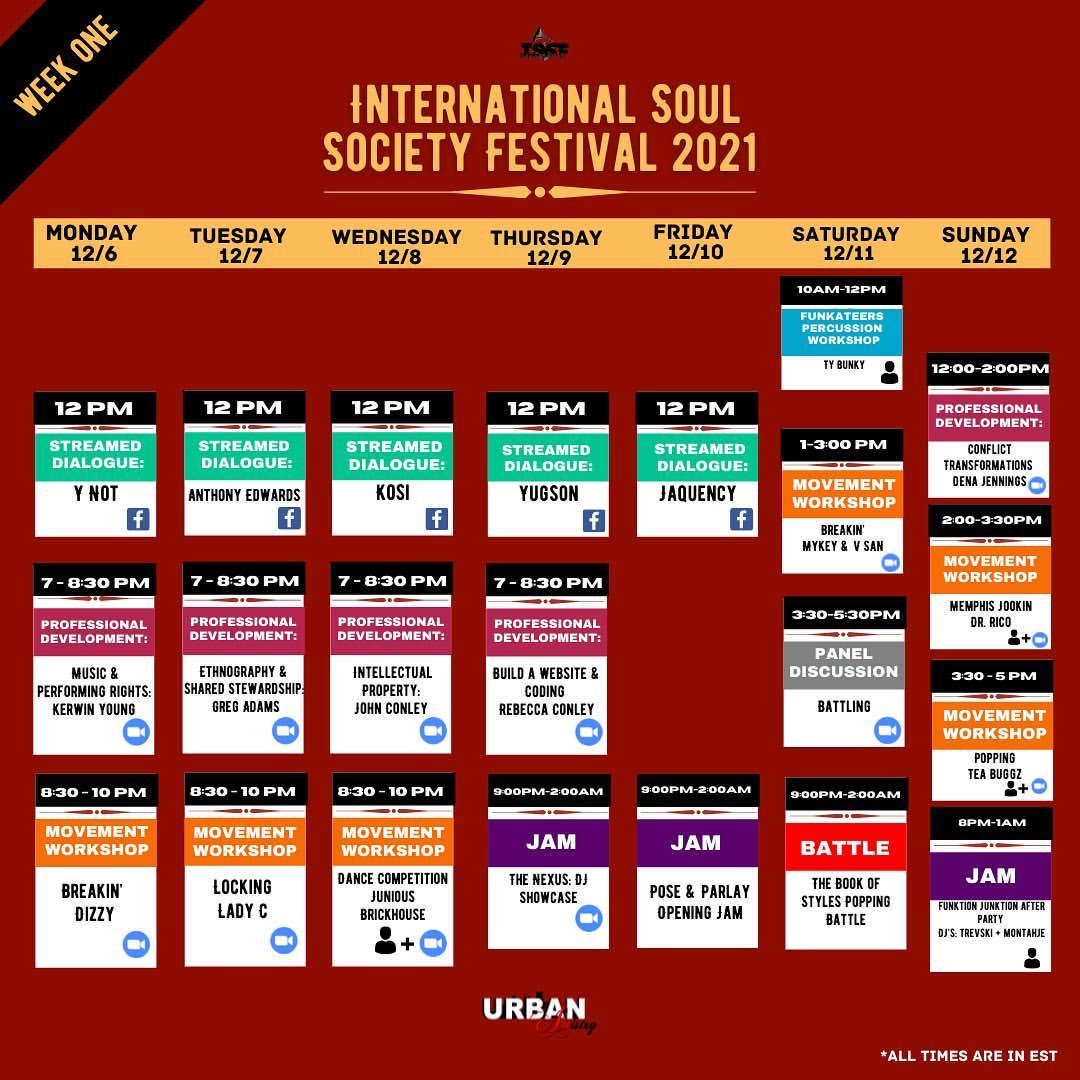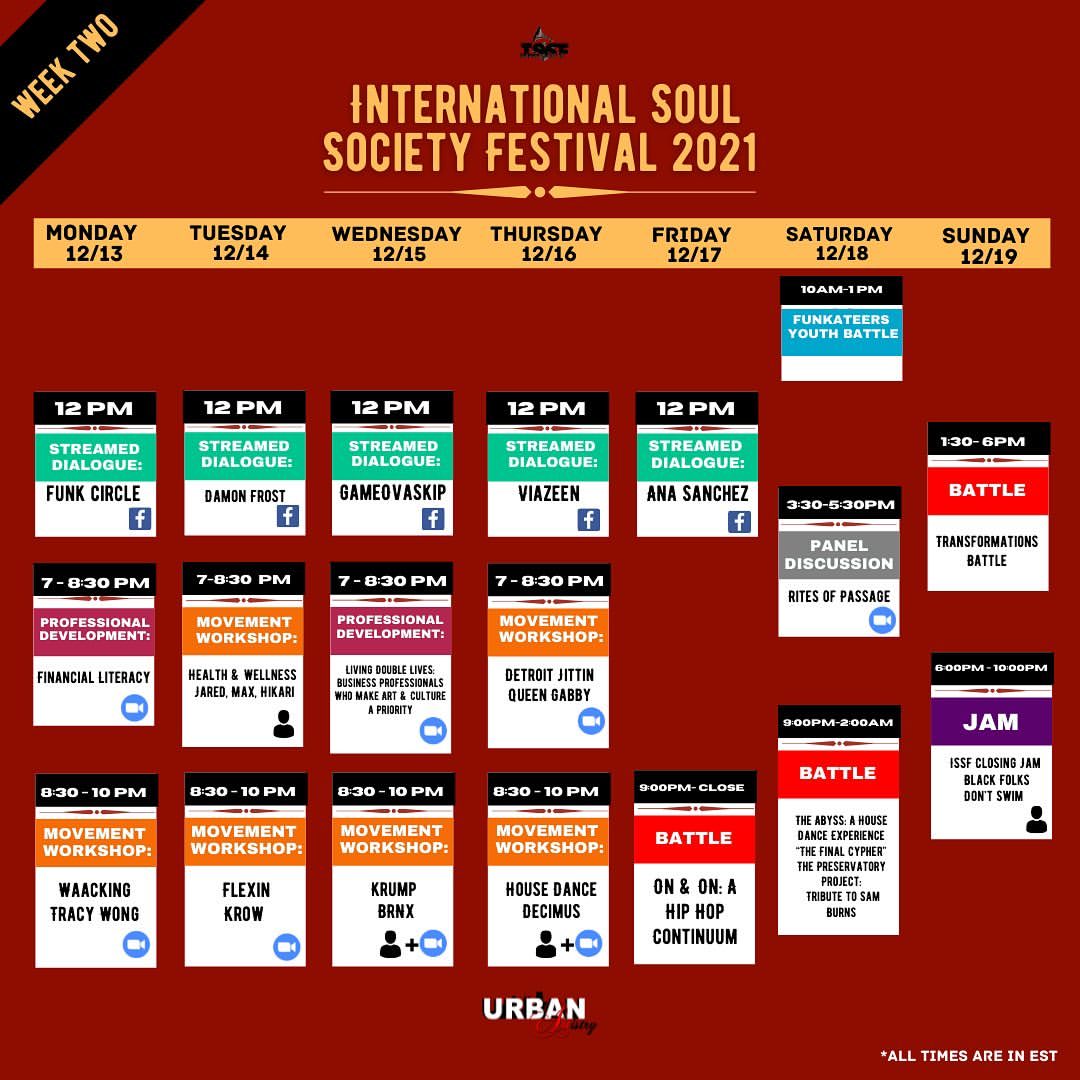 About Urban Artistry, Inc.
Urban Artistry, Inc, an International Culture and Education Project based in the DC Metro Area is a 501(c)(3) non-profit collective of dancers, artists, historians, musicians, folklorists and documentary filmmakers on a mission to preserve and continue the practice of urban dance, music and arts culture throughout the world.
Donate to Urban Artistry, Inc. now! It's a fast and easy way to support our mission. Without the generous support of our donors, we could not provide the holistic guidance and support to urban artists in our community. Please consider supporting Urban Artistry, Inc and the preservation of urban dance and arts culture today!
Contributions are tax-deductible to the fullest extent allowable by law. We also accept donations by mail at Urban Artistry, Inc, 11308 Grandview Ave, Ste 200, Silver Spring, MD 20902. Please make checks out to Urban Artistry, Inc.